When do you need and How to get Emergency Vietnam Visa in Egypt? We will focus on this information in section below.
How long does Egyptian can stay in Vietnam?
Vietnam visa requirements for Egypt citizens
Vietnam visa Extension and Renewal for Egyptian
Egyptian citizens are now very easy to enter Vietnam, thanks to the relationship extension between the two country: Egypt and Vietnam. Normally, it takes you about 2 working days to get Vietnam Visa, but have you ever thought to be in rush situation that do not have Visa yet? In that case, we offer you a service called Emergency Vietnam Visa in Egypt. This is also a kind of Vietnam online visa for Egyptian.
Before applying for visa, you must know whether Egyptian passport holders need a Vietnam Visa or not. The answer is yes. No matter you enter Vietnam for any purpose such as traveling, working, visiting relatives…you also need to apply for Vietnam Visa. The reason is that Egypt is not in countries exempt from visa to enter Vietnam, so everyone which this nationality are required for a visa. In case you are not Egyptian citizens, please take a look to list below and find out your country.
List of countries exempt from the visa to enter Vietnam
Areas
Countries
Term of residence
Asia
Singapore
less than 30 days
Thailand
less than 30 days
Malaysia
less than 30 days
Indonesia
less than 30 days
Laos
less than 30 days
Philippines
less than 21 days
Japan
less than 15 days
South Korea
less than 15 days
Cambodia
less than 30 days
Brunei
less than 14 days
Myanmar
less than 14 days
European
Sweden
less than 15 days
Finland
less than 15 days
Denmark
less than 15 days
Germany
less than 15 days
France
less than 15 days
United Kingdom
less than 15 days
Italy
less than 15 days
Spain
less than 15 days
Norway
less than 15 days
We recommend you to check it carefully before applying visa for both any cases (include business, traveling, visiting relatives…).
Who need to get Emergency Vietnam Visa in Egypt?
If you have your own plan in advance, of course you have long time to prepare for Vietnam Visa. But in some special case, you do not prepare for Vietnam visa before, you have to apply for emergency case. So who need to get emergency Vietnam Visa in Egypt?
– Travelers forget to obtain for visa before arriving this country until they land Vietnam International Airport.
– The Egyptian travelers who thought they can get Vietnam online visa for Egyptian (Visa on arrival) at the airport but they do not have any pre approved paperwork.
– Egyptian passport holders who has sudden business in Vietnam and do not have time to apply for visa.
– Egyptian citizens who need to attend immediately family member event.
How to apply Emergency Vietnam Visa in Egypt?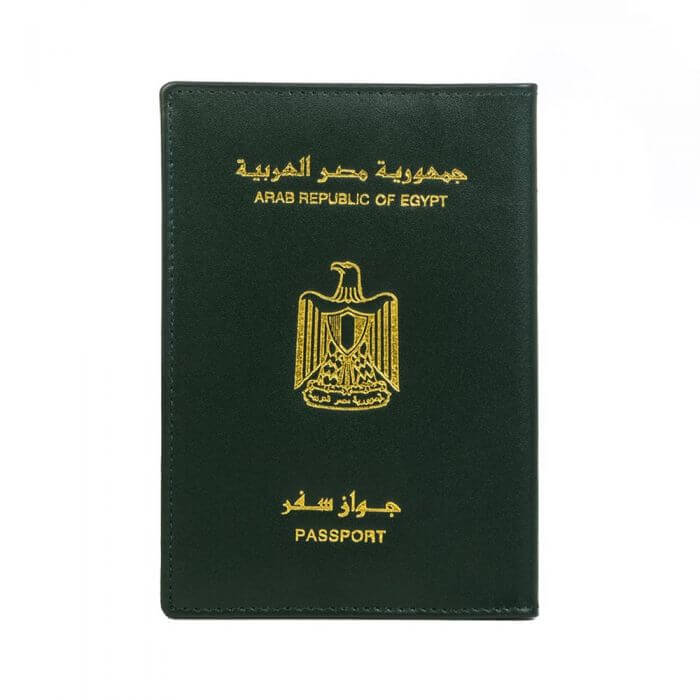 In case you do not know the process for normal visa, please read How to apply for Vietnam visa from Egypt? to have knowledge about applying visa progress. When applying for Emergency Vietnam Visa, you can only applied by a Visa Agent, which means if you want to get a Vietnam Visa in a couple of minutes, you have to find a trusted visa agent to obtain it for you.
You can also call this is a type of Vietnam  Visa On Arrival, which you will get your visa stamped at the Vietnam International Airports by showing the approval letter and paying stamping fee. This emergency service is only available during working hours from Monday to Friday.
Applying Emergency Vietnam Visa in Egypt is as same as applying Vietnam Visa On Arrival, with these easy steps:
Fill in the Apply Vietnam Visa Form (include full name, date of birth, gender, passport number, nationality, date of arrival, type of visa). We recommend you to apply soon, better before 10:00 am local time to be provided approval letter on the same day around 6:00 pm local time unless you may get the letter in next business day.
Double check your information and pay for visa processing fee via any cards and Paypal which we accept and fill in the secure payment page for our visa service fee. Fee for visa applying and extra services are supplied in Vietnam Visa Fee in Egypt.
Something you should be notice before obtaining Emergency Vietnam Visa in Egypt in particular and in other countries in general:
Your passport must have at least 6 months validity and a minimum of 2 left pages

ONLY travelers who travel by AIR to Vietnam can apply Vietnam Visa On Arrival

With the approval letter, you can get a visa stamp at one of these following international airports in Vietnam:
Noi Bai International Airport (Hanoi)
Cat Bi International Airport (Hai Phong City)
Da Nang International Airport (Da Nang City)
Tan Son Nhat International Airport (Ho Chi Minh City)
Cam Ranh International Airport (Nha Trang City)
Phu Quoc International Airport (Phu Quoc Island – 30 days free visa).
Type of 

Emergency Vietnam Visa in Egypt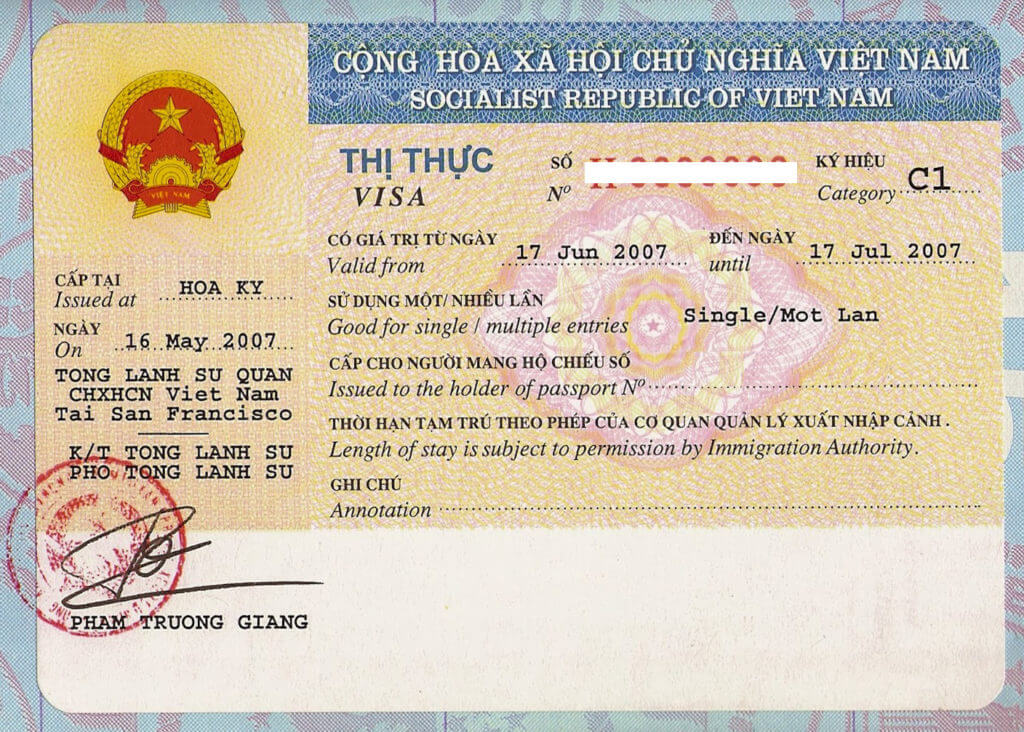 You have to pay 2 kinds of fee when applying Vietnam online visa for Egyptian: Service fee for visa agent and stamping fee.
Why do you have to pay service fee? This is fee paid for their representation to apply with the Immigration Department to get the visa approval letter in time as your booking.
Stamping fee is ruled by the Immigration Department and you have to pay it directly to the Immigration Department 's officer at landing visa desk by cash in both USD and VND then receive the red bill for it.
Here is 3 options about Emergency Vietnam Visa in Egypt that you can choose. You will soon discovery that  although the way to apply is the same (supplied above), fees are different depends on how rush you need Vietnam Visa:
Urgent case with 4-hour visa processing: The extra charge from $18 to $49 per person and extra a stamping fee are required. It will be processed the next working day if you apply from 15:00 PM every day from Monday to Friday or on a Saturday, Sunday or holiday.
Emergency case with 1 working hour visa processing: Service can be used from 9:30 am to 11 am in morning and 14:30 pm to 15 pm in afternoon from Monday to 3 pm Friday and you have to pay the extra charge from $49 to $100 per person. Stamping fee at the airports must be paid.
Super Express case with 10 minute-hour visa processing: After your payment with any type of cards or Paypal, you will get the approval letter granted by the Vietnam Immigration Department via email 10 minutes later.
Immediately service case in Time off, Sat, Sun or Holidays: Vietnam also has many days off and holiday, so if you have a trip in this time of course the extra charge is a little expensive than normal fee, from 180 USD to 270 USD per person, airport fast track fee and visa stamping fee in this case (details flight is required).
 Any problem or trouble? Whenever you need a help, let's access the website Vietnam Embassy Egypt Vietnam Embassy in Cairo, Egypt or contact us, it is provided for information and service purpose! We will support you with our best!