What will happen if you are on trip and find that you lose your passport? What can you do? have you ever thought yourself may be in that situation one day?
While travelling to Vietnam, your passport may be lost because of some popular reasons such as: robbery, by being careless, you dropped it somewhere, losing the passport in washing machine… you will feel depressed. Do not panic, just calm down and do the following things, we will show what you must do to get a new passport and also to get a Vietnam visa for not staying in Vietnam illegally.
What to do when your passport is lost?
Report to the closest Vietnamese police office where your passport is lost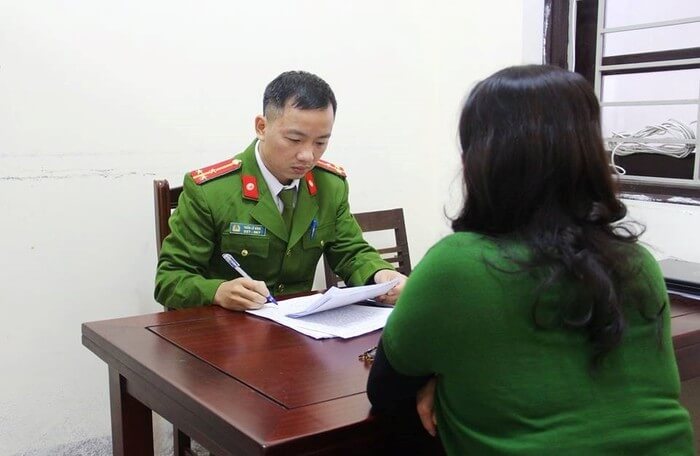 When you realize your passport is lost, the first thing you must do is to report to Vietnamese police office as soon as possible. You must claim where, when and how your passport is lost or stolen. After finishing the report with detailed information, you will receive the confirmed document on your lost passport issued from the police. With this document, it will be easy to get emergency passport from your Embassy or Consulate-General in the next step.
>> Address of Vietnam Immigration Department you have to know
Apply for a new passport at your Embassy or Consulate
The next step you must follow is get to your closest Embassy or consulate as soon as possible and apply for a new passport to replace the old one.
Required documents for renewing passport:
Application for a passport renewal
2 passport sized photos
A copy of passport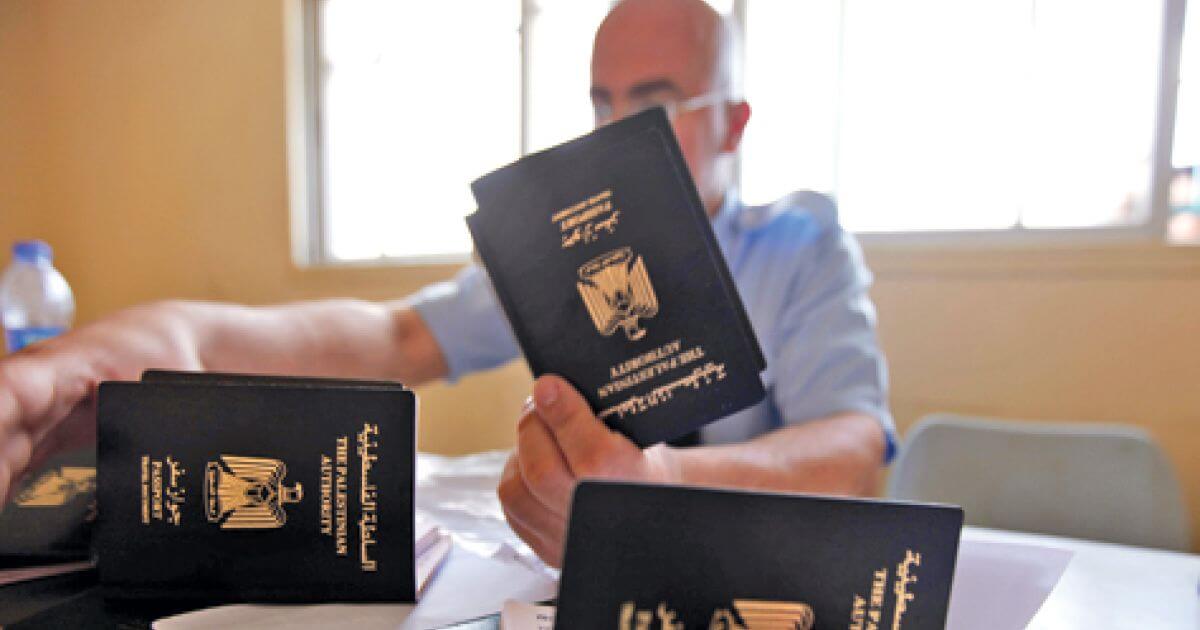 When you go to your Embassy or Consulate – General, they will help and show you procedures to apply for the new passport. The new passport may be issued within at least two working days and you are required to pay an additional fee to have the new passport replaced with the lost one. Of course, the sooner you want to get your new passport, the more expensive you must pay for fee.
Get a replacement Vietnam visa
After your new passport has been issued, your Embassy or Consulate-General will give you a letter to the Vietnamese Immigration Department, which requests their assistance to issue a replacement visa in your new passport. Vietnamese authorities will not permit you to leave Vietnam until your replacement visa is issued. A fee will be payable to the relevant Immigration Department.
How to apply for Vietnam visa? You can apply for Vietnam visa in 2 ways: apply directly in person at Vietnam Embassy/Consulate or apply via a visa agent.
Documents needed to submit at Vietnam Immigration to process the exit visa: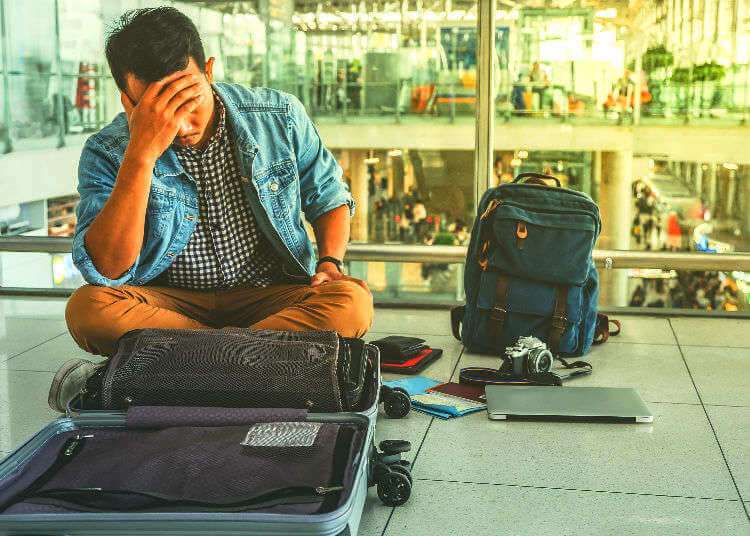 Your new passport
Passport photo
The report on the loss of exit and entry visa (certified by Local Police Department)
The diplomatic note of yours Embassy or Consulate
Your air tickets
VIETNAM IMMIGRATION OFFICE (A18) IN HANOI
Address: 44 – 46 Tran Phu Street, Ba Dinh District, Ha Noi, Vietnam.
Phone number: +(04).8264026 about entry and exit Vietnam, residing of foreigners in Vietnam, repatriating of Vietnam citizens living abroad.
VIETNAM IMMIGRATION OFFICE IN DANANG CITY
Address: No 7 Tran Quy Cap, Da Nang city, Vietnam
Phone No: (+84-7511) 3 823 383
VIETNAM IMMIGRATION OFFICE IN HO CHI MINH CITY
Address: No 161 Nguyen Du, Ben Thanh Ward, District 1, Ho Chi Minh City
Phone No: (+84-8) .38.299.398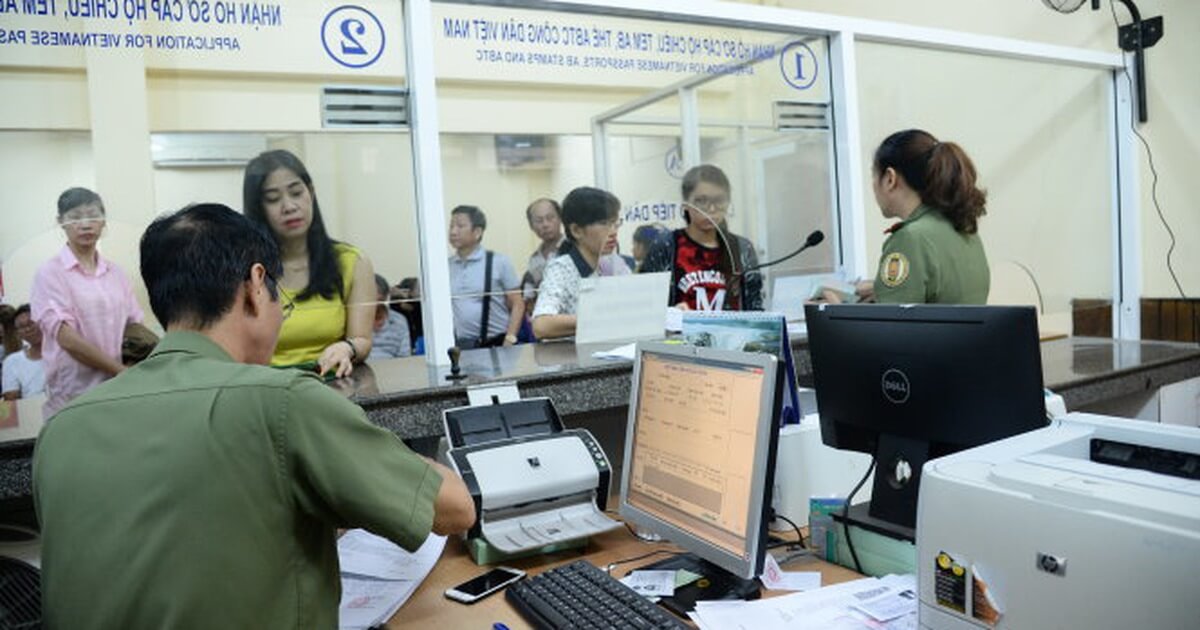 Special advice about passport while travelling
You should make at least two copies of your passport before travelling. This will help when you apply for a new passport and to apply for a new visa.
When you get a new passport, the passport number is not the same as the old, please check your airline booking and your visa for other countries as soon as the new passport is issued. The old visas in the lost passports are just LOST.
***
Is this article helpful? Let us know your anxiousness by leaving a comment. We will help you with our best. For further information and visa news, you can access in website Vietnam Embassy in Cairo, Egypt, it is provided for information and service purpose.